Not only are fuel cards convenient and secure, they also give managers valuable information about fuel consumption and save companies money.
Avis Fleet have developed the Intelligent Fuel Management solution that works together with fuel cards, and other refueling methods, to improve your fleet's productivity and save you money.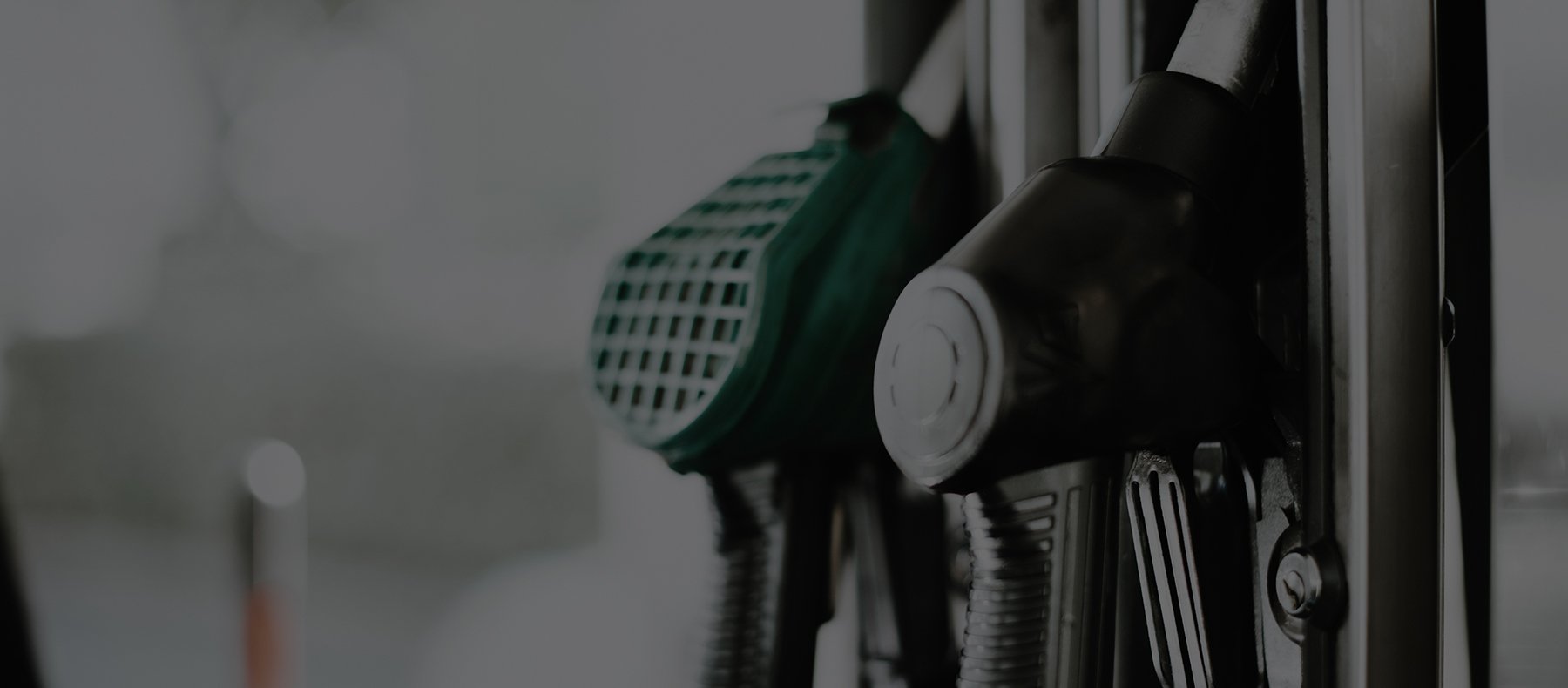 What benefits do fuel cards offer?
One of the main reasons businesses get fuel cards is because they are convenient for drivers. They don't have to pay for fuel upfront or keep track of receipts, all of this is done automatically.
Avis Fleet has pioneered the use of this technology so that corporate fleets can work better and protect themselves from fuel fraud.
Fleet fuel cards are widely accepted so drivers will be able to fill up on fuel when they need to.
Using fuel cards is also a way for Fleet Managers to track data relevant to drivers. This data is managed by Avis Fleet so that our customers can monitor fuel spend, fuel consumption, suspect activity and so on. This data also shows where the vehicle has filled, odometer readings etc.
Benefits for customers include less administration since tasks that used to be done manually are now taken care of by automated processes. For example, expense reports that used to require the submission of receipts, auditing and the issuing of cheques.
There are other benefits too. Fleet Managers can receive significant fuel rebates from structured fuel partnerships that are geared to save you money.
Fuel cards are convenient, secure, give managers valuable information about fuel consumption and save companies money.
Where do you save?
Avis Fleet saves its customers between 8% and 14% through intelligent fuel monitoring and driver behaviour analysis. This improves performance and eliminates unnecessary abuse and fraud.
The Intelligent Fuel Management solution makes use of colour coded warning indicators for:
excessive fuel consumption
low fuel consumption
suspect low odometer reading
static odometer readings
tank capacity exceeded
weekend refuel
suspect registration number
suspect consumption norms
out of boundary fuel stations
Daily fuel alerts are generated via email and cover the above and any other fuel related discrepancies. The alerts contain detailed information about the incident.
It is then sent to a designated person within the company, as well as to the fuel station where the potential abuse took place.
Oil companies, banks and third party representatives are also copied on all alerts resulting in a collective effort to address the alert issued.
What systems are in place that manage fuel card fraud and fuel theft?
The biggest attribute of our system is its ability to highlight potential fraud, theft or abuse with an above 90% accuracy - highlighting the date, time and location of the incident.
Our system then quantities the potential losses incurred in litre and rand value.
Avis Fleet developed its Intelligent Fuel Management solution to tackle fraud on fuel cards. Avis Fleet receives customers fuel usage data, it is then consolidated, analysed and integrated into a single report.
Avis Fleet have a range of solutions that will save money for you and your fleet, find out more about our fuel management and other solutions here.
Contact us directly with your questions about how you can save with our Intelligent Fuel Management and Fuel Cards.