When you have to manage a large fleet, fuel costs will always be a big expense, especially in South Africa where we're facing rising fuel costs. But, what can drivers do to reduce fuel costs?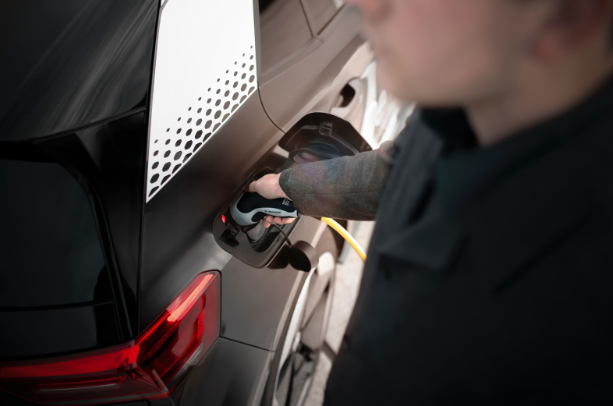 Fleet managers will always pay critical attention to fuel costs, but drivers can also contribute to reducing overall fuel consumption and saving on petrol.
According to Eugene Herbert from MasterDrive, an advanced driving training company, "In a world vastly different to the one that existed when fuel-saving strategies first started, an updated approach is needed. Not only are corporate objectives important but also
environmental and societal considerations."
Do you need help reducing fuel costs in your fleet? Contact us today!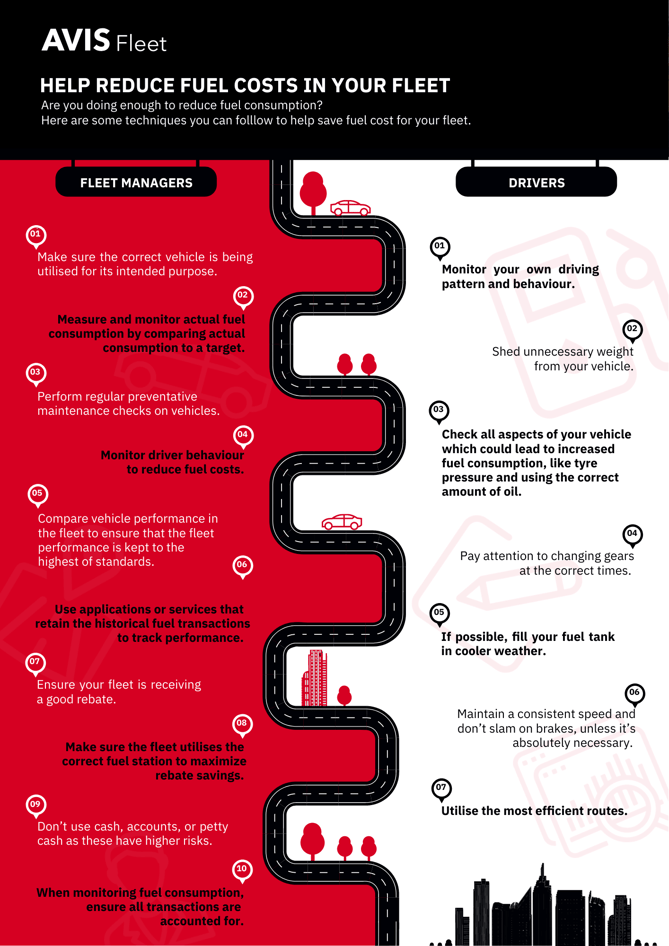 Adopting fuel-saving techniques in your fleet might seem like a tedious task, but it's absolutely necessary and effective in the long run.
Do you need help reducing your fuel costs? Download our eBook below!