Fleet Procurement can be a time consuming and complicated experience.
Avis Fleet offers expert assistance to make the process easier with our Corporate Fleet Management to guide you and make sure that you make the right decisions every step of the way.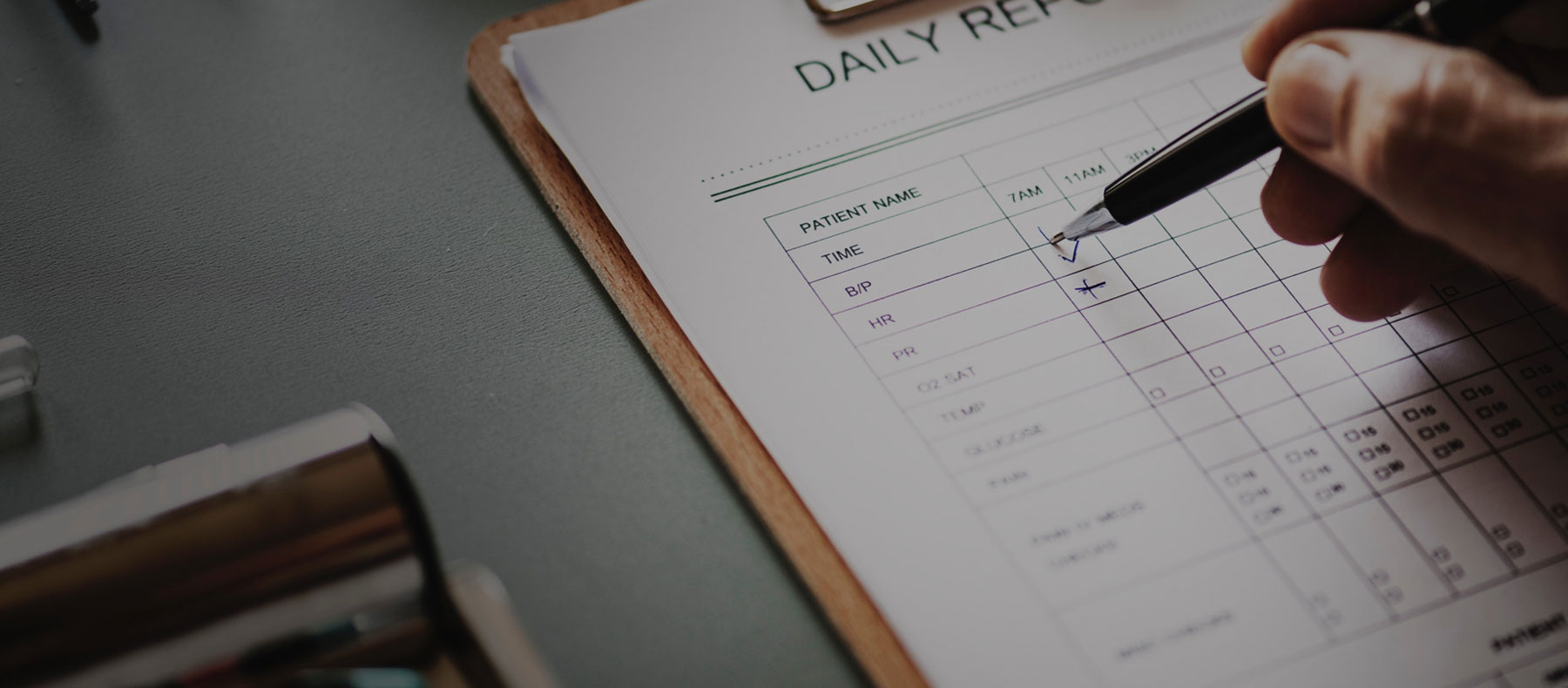 The benefits of Avis Maintenance and Service plans
Our comprehensive vehicle financing solutions take the peril out of owning vehicles, and the hassle and risk out of maintaining a fleet.
Our fleet Maintenance and Service plans cover every aspect of your fleet procurement needs. And we have a range of solutions for better fleet management that will reduce the strain of dealing with everyday fleet issues.
Our solutions include:
Comprehensive vehicle financing solutions
Accident management to reduce accident costs and the red tape involved
Fines management that will resolve fines efficiently and save you the trouble of dealing with this cumbersome aspect of fleet management
Intelligent fuel management to reduce fuel costs
Advanced, real-time reporting to keep you up to speed with daily fleet requirements
The complete fleet management solution encompassing all your needs
Easy-to-use fleet interactive reporting portal allowing you to consolidate all aspects of fleet management in one interface
Before you begin the process of fleet procurement, here is a checklist of things you should consider.
Vehicle Procurement Checklist
What will the vehicle be used for? The size of the vehicle will depend on what's being transported. The weight of medical supplies, for example, will be much less than that of building materials.
Engines that do not have sufficient power will have performance and maintenance issues. But over specced trucks will also run a higher cost relative to the income they generate.
Will the vehicle be using petrol or diesel? Consider the distance the vehicles will cover in a year, if the fleet is going to run shorter distances, using petrol might be cheaper.
Is the vehicle going to be driven more on the highway or in the city? Trucks that are driven in the city are required to have more maneuverability.
Will you require automatic transmission?
Have you considered how to maximise fuel economy?
Have you thought about how best to schedule maintenance?
Is there a service network to support the vehicle when it needs parts?
Outsourcing your corporate fleet management to Avis Fleet will make you more efficient and save you money.
Contact us to discuss further how to enhance your fleet management though Avis Fleet Procurement.