Fleet management includes many different aspects, from keeping track of a driver's whereabouts to keeping fuel costs down, vehicle maintenance and, of course, road safety.
A good fleet management company is also adaptable to the needs of their customers whether they would like to reduce fleet costs, be more efficient, or protect themselves from fraud.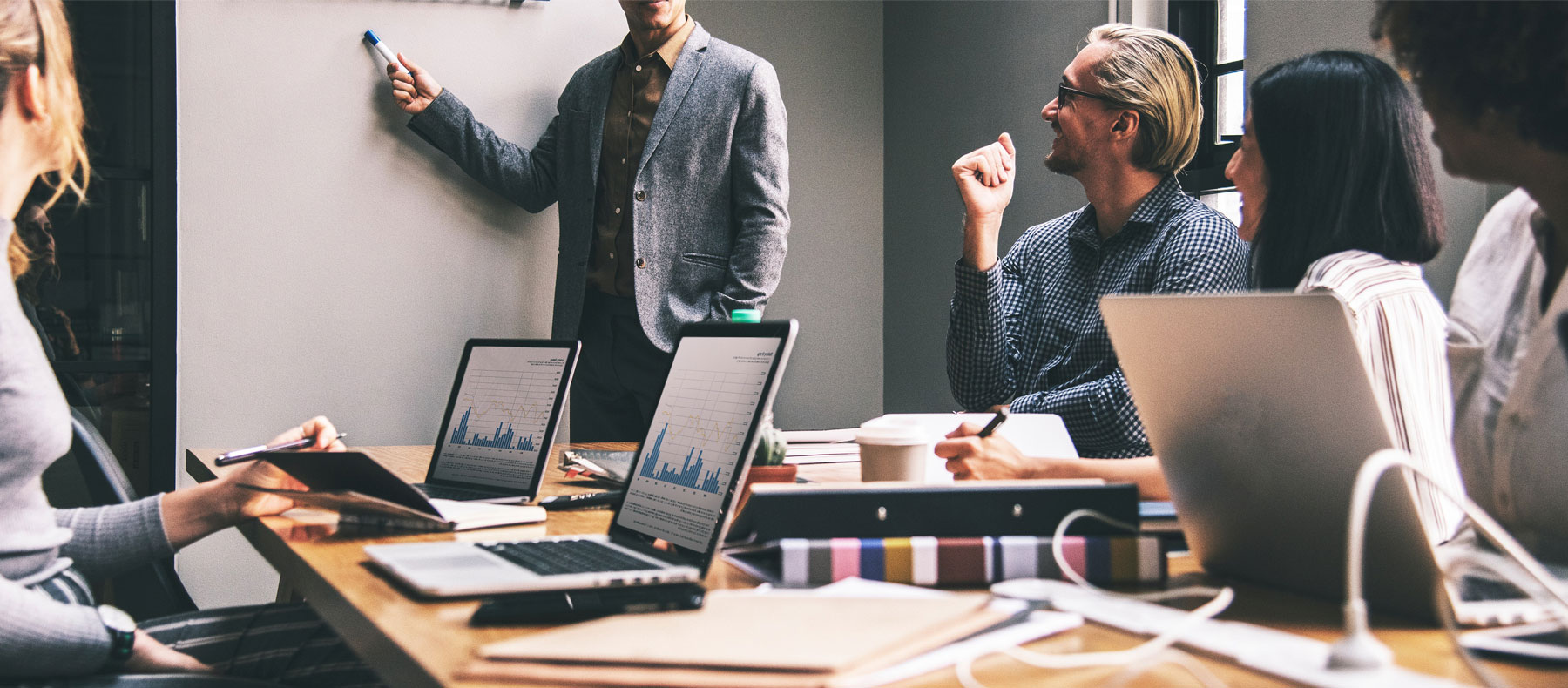 How will fleet reporting enhance fleet management for you?
Fleet reporting tools make fleet management simpler and more effective so you don't have to wade through loads of information, allowing you to optimise your fleet management by putting all the tools you need at your fingertips.
How fleet management makes use of telematics
You might be familiar with how tracking devices are used to find stolen cars but Avis Fleet also uses this technology to enhance and streamline fleet management.
Telematics is used as a fleet reporting tool to analyse driver behavior and reduce cost. Fleet reporting can gauge things like speeding and over-revving. It can also monitor idling, harsh braking or driving off route. So it's not hard to see why fleet reporting can lead to a saving of up to 20% in fuel costs.
Reducing vehicle downtime
Avis Fleet uses fleet management software that incorporates preventative maintenance tracking. What this means is that equipment is monitored so that faults are detected early on and costly and inconvenient situations are avoided.
One of the biggest expenses for fleets is fixing vehicles that have broken down unexpectedly and this is also a headache for managers in terms of making sure an alternative vehicle is available to fulfil the task. Just think of how much money this feature could save in fleet costs on vehicles that are put out of commission by unscheduled maintenance.
It also extends the lifespan of equipment because parts that are better maintained last longer.
Keeping you safe from fraud
Crime is at the forefront of our minds in general and it is becoming more of a concern for fuel cards too. Drivers have to worry about safety at the petrol pump and this problem also filters down to fleet managers.
Intelligent Fuel Management is a product which was designed by Avis Fleet as a solution to the problem of fraud on fuel cards. This tool monitors activity on fuel cards and will show up questionable activity so that it can be investigated.
This is done by monitoring your fuel spend, registering discrepancies and informing you as quickly as possible when something is flagged. You can also check on your consumption remotely if you are suspicious that you might have been defrauded.
Crunching numbers so you don't have to
Sweet spot reporting is another way that Avis Fleet makes fleet management easier.
From using business intelligent software that determines the most appropriate term and kilometer allocation for every vehicle, to maintenance cost and resale value, we will use our expertise to save you money on fleet costs.
This will also result in increased efficiency. Avis Fleet can save you money and make fleet management easier.
Find out more about Avis Fleet Reporting and our other solutions here.
Contact us about out how to implement our Intelligent Fuel Management system to save your fleet unnecessary cost.