Vehicle tracking gives you as much information about a vehicle's day-to-day activities as you can get without actually being in the back seat all day. This information has a huge bearing on your business' bottom line and overall well-being.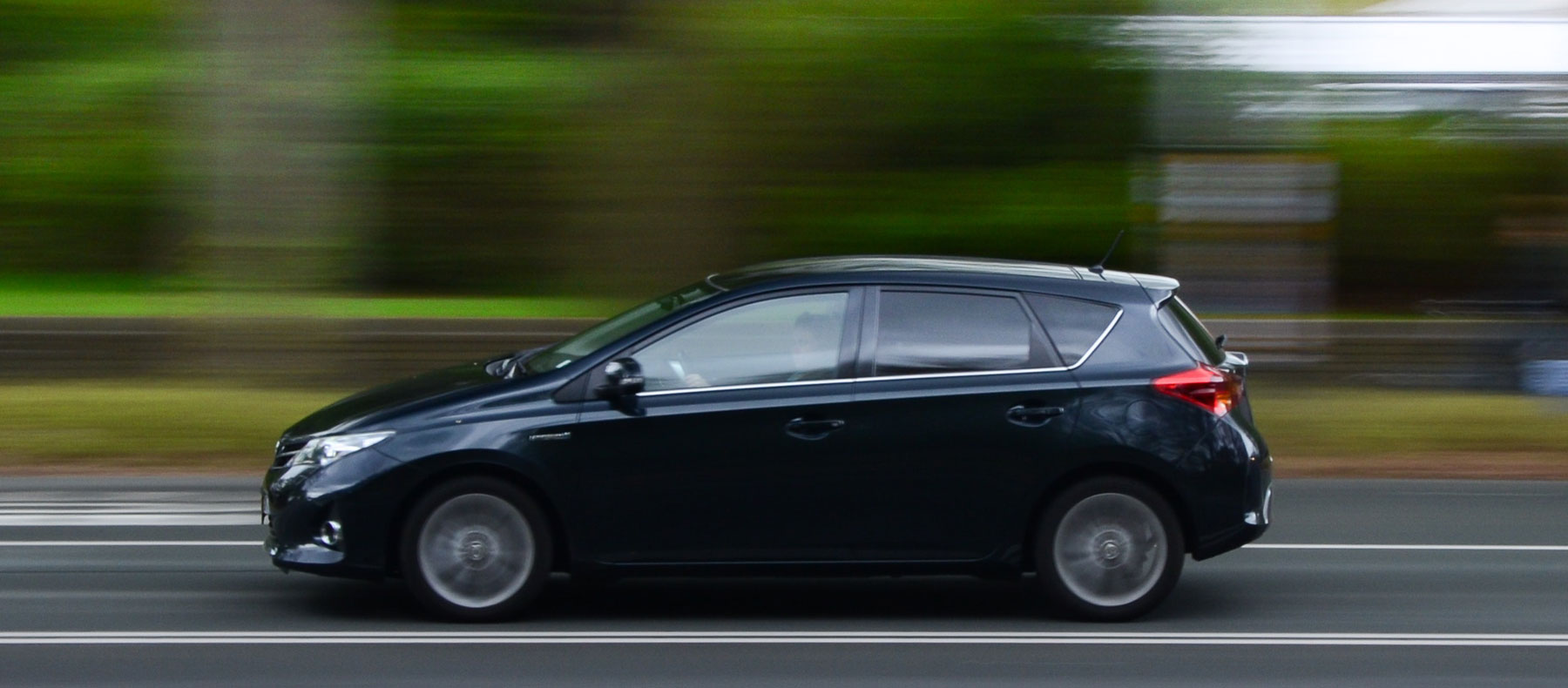 The benefits of outsourcing vehicle tracking
Yes, you will know where your vehicles are if they get stolen, but there is more information that can be gained that is useful too.
Some benefits of outsourcing fleet management and making use of telematics are clear, but there are other benefits that you might not be aware of.
Some of the more direct advantages of vehicle tracking are more obvious, for example you can see how long a vehicle has stopped at a job site, and you will be able to track different aspects such as:
Fuel wastage
Idle time including power take-off (PTO) time
Whether drivers are using the most efficient routes
It's clear that your business stands to save a lot of money, using
Avis Fleet Telematics
Avis Telematics gives data on:
Metrics on productivity
Diagnostics
Maintenance
Providing performance information
Allowing fleet managers to reduce inefficiencies and wastage.
Using safety data
Imagine being able to get an assessment on each driver in your fleet's capabilities at the touch of a button. Safety data gained from vehicle tracking will tell you how many speeding violations or harsh braking incidents your driver has been involved in.
This data will let you know you who your best and worst drivers or vehicles in your fleet are according to specified metrics. This is useful when you want to target either the group of the best drivers in order to give them staff rewards (such as benefits or public recognition) in order to keep them motivated.
On the flip-side, you can target the worst performing drivers in order to give them training.
Avis Fleet Telematics is specialised so that you will be able to offer training specifically for the area where a driver is not performing well.
When it comes to the data on vehicles, this information can benefit even the smallest fleets, giving managers a handle on actionable data that impacts productivity, diagnostics and maintenance.
How collisions can affect your fleet
Accidents on the road have immediate and obvious effects – damage to vehicles and injured people. But accidents also have an impact on the fleet that will be felt long after the accident has occurred. Vehicle repair and insurance payments are more obvious, but indirect costs can be even more serious.
Total costs for reports, the time and money spent on litigation and loss in productivity have been shown to be 3-5 times more expensive than the direct costs involved with having an accident.
What is the best way to avoid bad driving that can be disastrous for your company? Fostering good driving habits through driver coaching. Managers should monitor traffic fines and excessive speeding in general, and also other violations such as running through stop signs.
Using safety data from vehicle tracking will not only ensure that your company is compliant with the law, it will also give you peace of mind. You will save on costs involved with being in an accident and indirect costs which you previously might not have even considered.
Not to mention the costs of negative publicity for your company when one of your vehicles is involved in an accident.
Avis Fleet offers a range of solutions for your fleet's needs. Find out more about Avis Fleet solutions here.