Technology is changing our vehicles at lightning speed and fleet maintenance is an area that will be transformed in the near future.
Vehicles are becoming more complex with vehicle connectivity tools and safety options pointing the way to driver-less vehicles.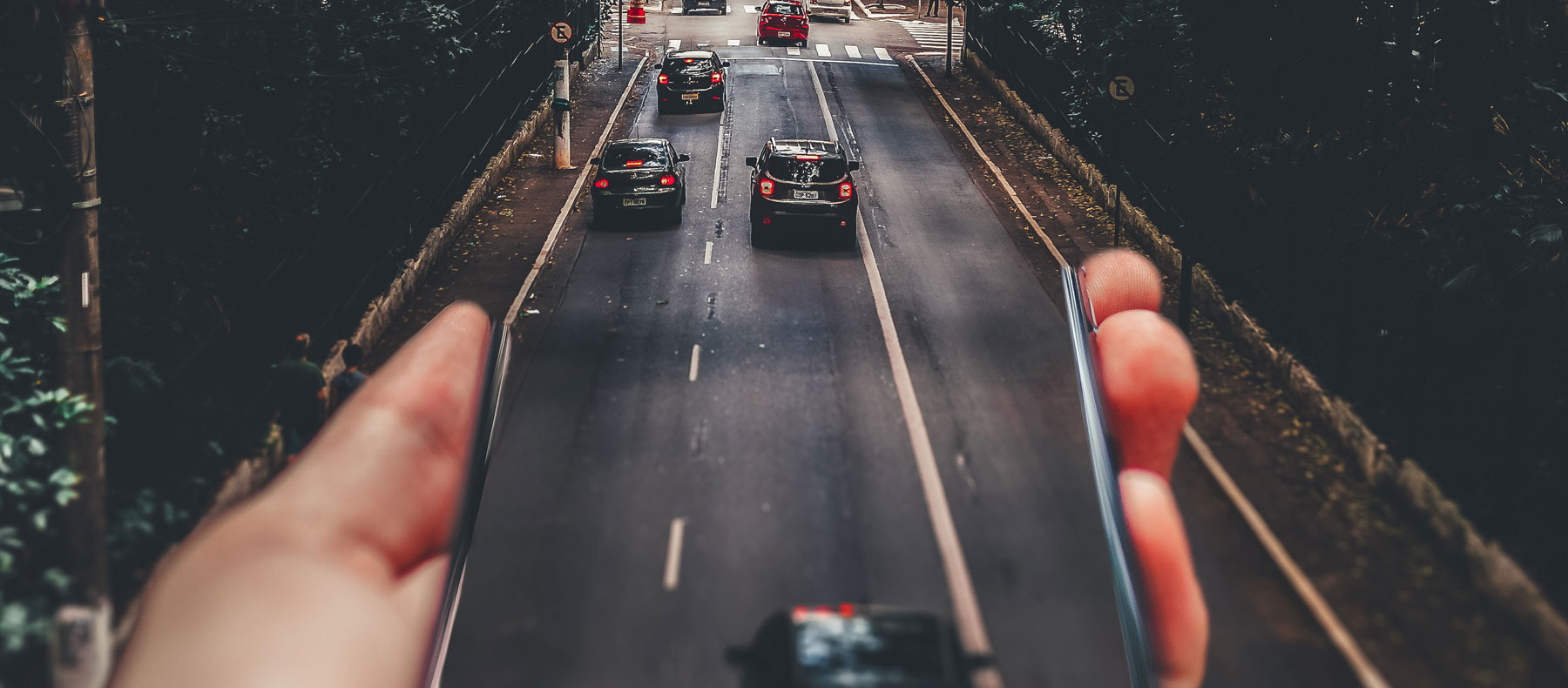 Changes in the motoring industry
How will these changes affect vehicle maintenance? Industry specialists interviewed for the American fleet website, Automotive Fleet, made several predictions on vehicle maintenance.
In this blog, we take a look at a few of these predictions.
Industry experts predict that fleets will use predictive analytics to become more proactive and less reactive regarding maintenance. More specifically, the top trends that will affect maintenance include:
Sophisticated vehicle connectivity:

As vehicles become more connected, their repair diagnotionstics will be sent directly from the vehicle. In future, diagnostic results might come up on an interface screen and direct the driver to an appropriate repair shop.
Increased vehicle downtime because of vehicle complexity:

More complex vehicles already require more downtime when they are repaired because they require lengthy repair diagnosis. New features that increase safety and fuel economy may require more vehicle downtime.
Improved vehicle maintenance analytics

: As more data becomes available and we figure out how to use it effectively, we will be able to predict component failure, use proactive maintenance to drive down costs and source the best and most economical equipment. Preventative maintenance reminders, like those being used for oil and tyre pressure, will be used for maintenance, using sensors in filters and fluids and other maintenance items to reduce breakdowns.
Keep up to date with Avis Fleet
With our Full Maintenance Lease solution, Avis Fleet offers customers a range of options which can be tailored to suit their needs.
With fleet financing, we offer full-maintenance leasing to make management easier, taking care of all maintenance at a fixed monthly rate and allowing clients to pay only for a service so they don't have to worry about the long-term costs and risks involved with owning a vehicle.
We also constantly adapt and update our solutions to ensure that you get the best fleet management technology available.
Avis Fleet solutions' comprehensive offering enhances every aspect of fleet management. Our telematics solution uses technology to optimise your fleet operations. We also offer solutions that help customers with everything from vehicle acquisition to maintenance and making provisions for accidents.
The solutions are adaptable and can change according to the individual needs of each company.
Subscribe for all out latest industry insights.