When it comes to managing fleet costs, having a maintenance control package, offered by a fleet services specialist, such as Avis Fleet, is a sure-fire way of managing these things efficiently and effectively.
Here's why a maintenance control package alleviates most of the burden of maintenance costs.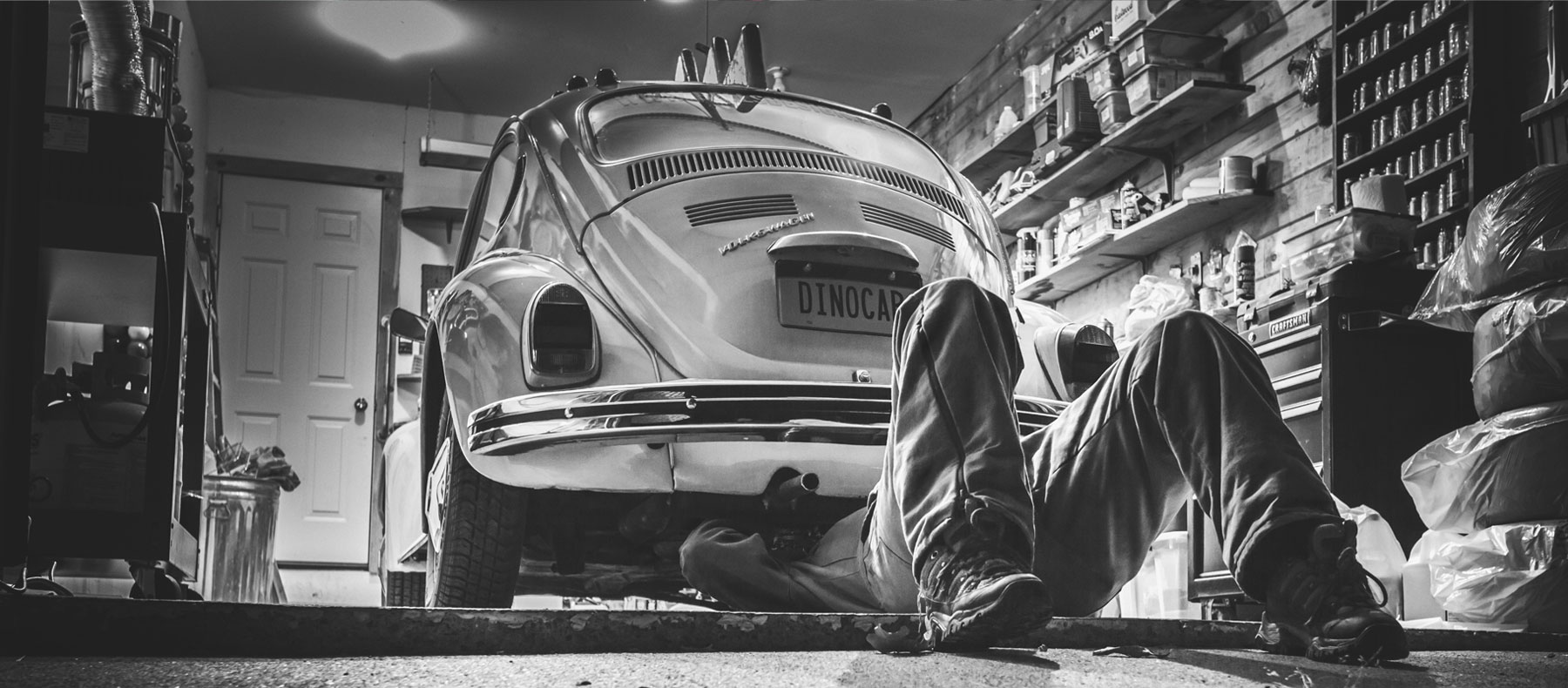 Managed maintenance increases productivity and decreases down time in comparison to an ad-hoc maintenance approach
Inevitably, cars are subject to sporadic breakdowns. In most cases there is a reactive, rather than proactive approach to these: it's only when they happen that maintenance comes to mind.
Having an inoperable vehicle can affect business in terms of loss of productivity and down-time. In contrast, preventative repairs – or managed maintenance – provides an alternative that services vehicles on a regular basis over the lifespan of that vehicle.
This allows the vehicle to run at its best at all points of its lifespan and helps to mitigate random faults.
What's more, Avis Fleet has a network of preferred parts and service providers, decreasing overall maintenance costs.
A maintenance control package reduces lifecycle costs
An effective way to reduce maintenance costs is by tracking the lifecycle of a vehicle, pre-empting repairs at a specific lifecycle stage. If not, there's the risk of increased repairs and services on an aging vehicles. A maintenance control package ensures that cars are maintained at an optimum level.
Overall there are many methods that can be implemented to negate spiralling maintenance costs for a fleet, all of which have the potential of offering a real and practical turnaround for a business.
Fleet managers should see spiralling maintenance costs as an opportunity to not only change their habits for the better, but to also produce a more efficient and profitable business.
Having trained technical support is an added bonus should you use Avis Fleet
Select an Avis Fleet fixed premium maintenance package and leave the rest to them.
There are no hidden costs and fleet discounts on labour and parts are passed on to you.
The Avis Fleet Maintenance Call Centre is manned by trained technicians who will check the vehicle history on the database and ensure that manufacturer's guidelines are followed and only necessary maintenance work is approved.
Find out more about Managed Maintenance and other Avis solutions here.
Contact Avis for the best solution for you and your fleet today.