Can outsourcing fleet management save money for truck fleets? We spoke to Danie Du Preez, General Manager of Telematics to find out how vehicle telematics can save money for trucks.
In part 2 we look at the benefits for trucks, the speed monitoring device, and how corporate fleet management can help you.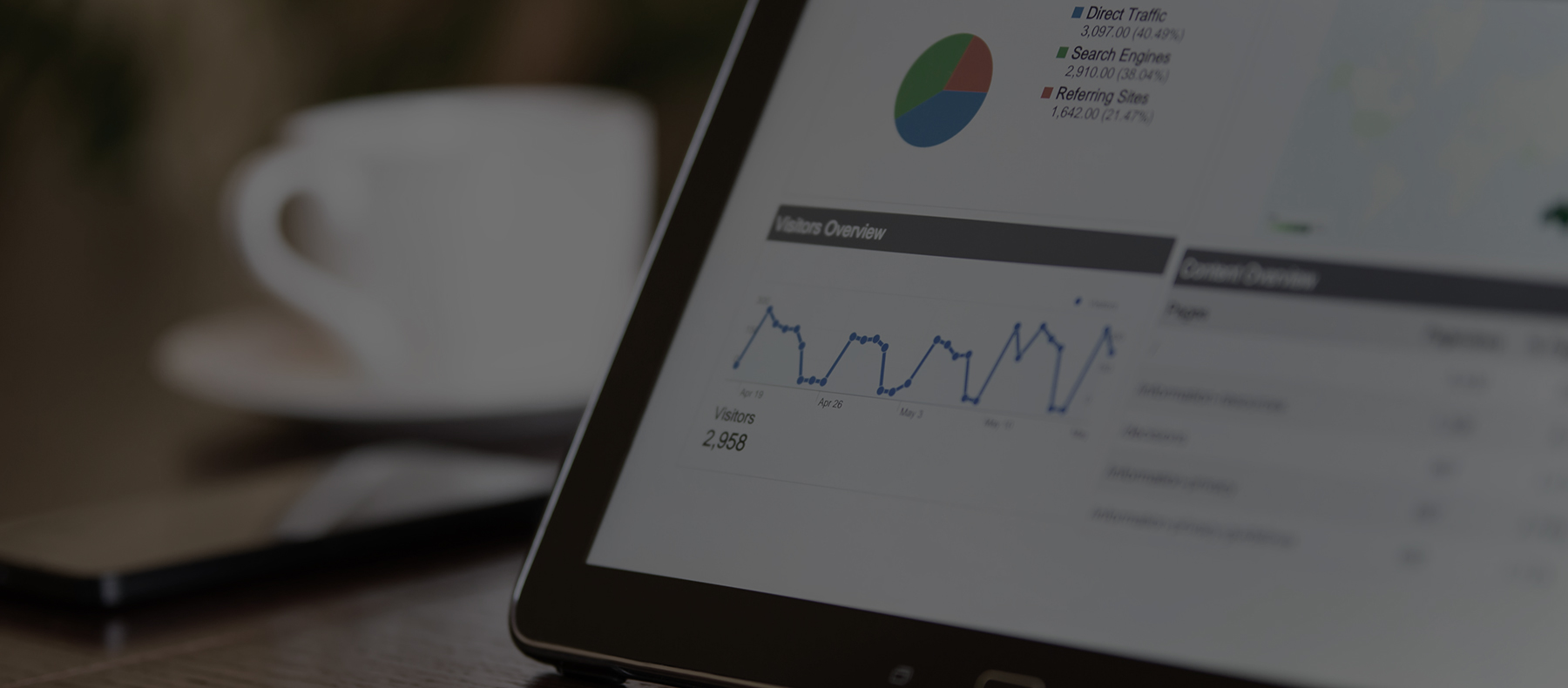 Benefits of Telematics for trucks
Behaviour monitoring can counteract negative effects on vehicle maintenance with Telematics, because driving badly will affect tyre wear, brake linings, etc.
GPS can be used to ensure that the most efficient routes are being taken and drivers are in the right place at the right time.
For trucks in particular, Du Preez, says that clients who use corporate fleet management for monitoring speed and the other aspects of driving will enjoy an instant ripple effect in the form of fuel savings.
Because a truck that goes over 85 km/h tends to use 30% upwards more fuel than it would if it was driven in the legal parameters. That's why Avis Fleet have set up speed and behaviour monitoring as part of their vehicle telematics.
According to Du Preez, this is done by installing a device, with an audible alarm or buzzer with a 98 decibel tone.
How the speed monitoring device works
According to Du Preez the speed monitoring device can be programmed in different ways: "The buzzer can be set at various speed levels. Often drivers follow the flow of the traffic regarding speed limits, and might not pay attention to whether they are in a 80 or 100 zone.
Avis Fleet can set up the device to alert the driver of these various speeds so that when he goes over 60 it will beep once and if he goes over 80 it beeps twice, and so on. And when he gets to the maximum speed the buzzer will continuously sound.
We have found in the past that when drivers gets an audible warning they will check their speed and react. If that is trained into him then there are obvious benefits.
If the driver continues to speed then we might consider remedial action like driver training."
How corporate fleet management can help you
Air Road Express is an example of a business who implemented this solution and saw results over nine months.
The positive experience of this company shows how partnering with Avis Fleet can revolutionise your business and result in many benefits from decreased expenditure to improved efficiency.
Du Preez says this is the typical experience for customers who outsource fleet management and use vehicle telematics. But he adds that it is crucial for customers take ownership of the solution.
Even with the best technology out there you are not going to get the ripple effect of savings unless you implement it effectively.
Avis Fleet have a range of solutions that will make outsourcing fleet management a great option for your company. If you would like to find out more about vehicle telematics, check out our telematics and other solutions here.