Avis Fleet have many different ways of decreasing your fuel costs, we can use vehicle tracking to reduce fleet accidents, vehicle maintenance costs and fuel consumption using our telematics system.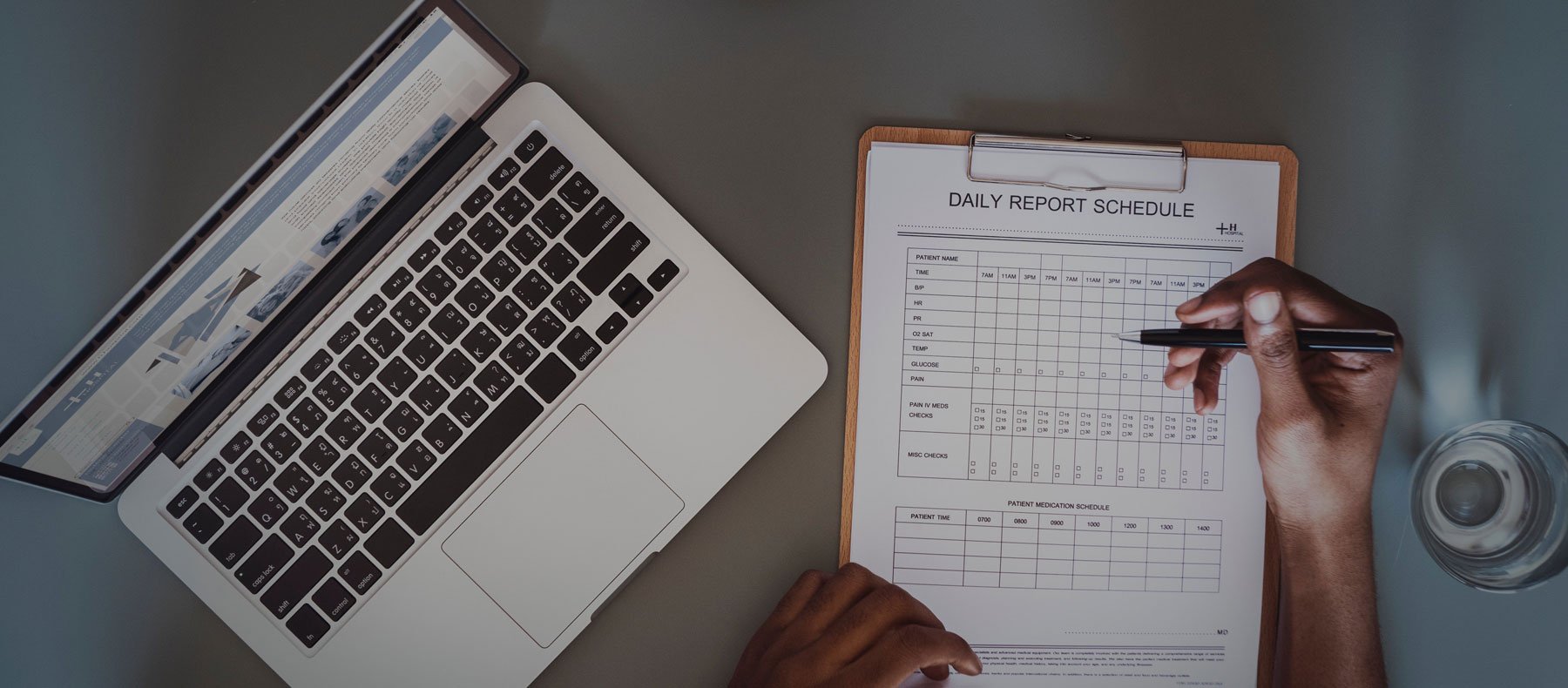 Why Avis Telematics can help you with your SARS logbook
Some of Avis Telematics useful features included are a fast, accurate GPS which shows where your fleet vehicles are at any given time, and ensures they are taking the most efficient routes.
Our Avis Fleet Telematics solution can also gather information on driving behaviours such as:
Speeding
Over-revving
Frequent idling.
But did you know that we can also help you with your South African Revenue Services (SARS) compliant logbook? In this blog we look at how Avis Fleet can take the hassle out of this potentially complicated and time consuming issue.
How it works
Fleet vehicles are registered on a website: www.avislogbook.com
When a user registers they receive a username and password and the vehicle's information including its description and history is added.
Once an administrator authorises it, the user has access to the vehicle's entire history: all trips are recorded from the time they start to the time they finish. The user has the option to do an auto process which specifies that his work times are between 8am and 5pm, for example.
Then the user applies the auto process function and the SARS logbook moves any of the activities between 8am and 5pm into the business column.
Keeping business and private separate
SARS specify that anything out of working hours is deemed as private, unless you can prove that it is business. According to the SARS method, it's up to the user to distinguish between business and private trips.
With the Avis Fleet SARS compliant logbook you can easily move a private trip into a business category. SARS also stipulates that you have to define a cold call, a drop off or a dispatch, and the reason for collection.
The Avis Fleet SARS compliant logbook also allows the user to specify this, in SARS format, which makes life easier when it comes to giving SARS reports. The logbook will show opening kilometers, closing kilometers and whether every trip is business or private.
Attending to the details so that you don't have to
Records can go back for a full year and the user can, if necessary, go back to any of the trips that he has done and click "show trips" to show the details of the trip.
For the users benefit we have integrated e-tolls information. And we can also integrate leave rosters into the system, further ensuring that business and private trips are distinguished.
Making your life easier
SARS specify that the trip from home to work and work to home is private (and therefore not taxable) but if an employee drives from work to a client and then home then both trips will be counted as business.
This kind of red tape is cut down by using the SARS compliant logbook. Avis Fleet can use parameters which specify work or home locations in the logbook and automatically factor this information in, meaning that our technology can save you the trouble of filling this information in manually.
For more information on how Avis Fleet Telematics can improve your fleet management click here.
Contact us directly to get more info into how you can use the Avis Logbook.