Every Fleet Manager probably wants to be the best they can be at their job. Some strive for excellence by working hard and adhering to high standards, but they are unaware of the tools that can help them to get the best out of their fleet.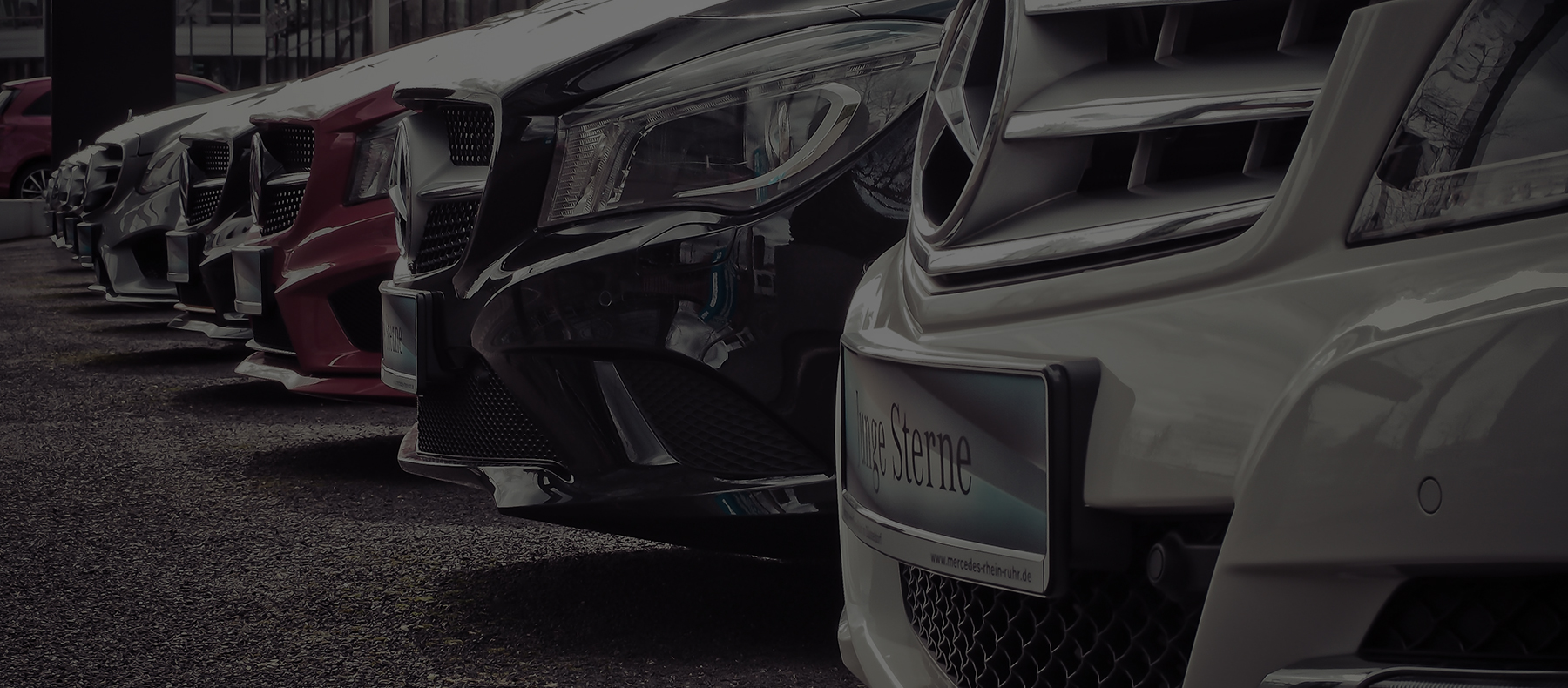 Be proactive about safety
Safety is one of a Fleet Manager's biggest concerns. People are the at heart of any business and ensuring that drivers are safe also has an impact on productivity and the bottom line.
While South African roads are perceived by drivers to be less safe than ever, it is important that drivers are aware of road safety rules. It is also worth ensuring that there are regulations for safety like stipulating that employees are not allowed to use their cellphones while driving.
Unfortunately, accidents can sometimes be unavoidable. At Avis Fleet, we like to offer our customers total peace of mind that if something does go wrong, we'll be there to help them every step of the way.
Our comprehensive fleet management solutions take the sting out of dealing with the unforeseen. Take a look at our accident management solution to see how we can assist you.
Make maintenance easy
Maintenance is an element of fleet management that is frequently underestimated. By adopting a maintenance plan, you can ensure that vehicles are routinely serviced and scheduling and reporting are made as painless as possible.
Outsourcing your fleet management to Avis Fleet offers customers a range of options that can be tailored to suit their individual needs.
The full maintenance lease is a comprehensive one to ensure that vehicles are always running optimally. We keep track of which vehicles require servicing and make sure that only necessary maintenance work is carried out using genuine parts.
Use data to your advantage with Telematics
With technological advances, it is now easier for Fleet Managers to use the information that is produced by their drivers and vehicles every day to make improvements to their businesses.
Our solution uses technology to optimise your fleet operations. Avis Fleet Telematics uses data to show that drivers are using the most efficient route and can also show driver behaviour like harsh braking, excessive idling and adherence to speed limits.
This solution will allow you to reduce fleet accidents and drive down maintenance costs and fuel consumption.
Up your Fleet Managing game
Fleet Managers have several responsibilities and dream about a tool that can help them stay on top of the different aspects of their jobs.
By outsourcing fleet management to Avis Fleet, you can make use of the Fleet Interactive portal and all the benefits of fleet reporting. This is a user-friendly dashboard that allows users to log on and check information on every vehicle in their fleet.
Make sure you keep up with our blogs to stay abreast of the latest developments in the industry.
Find out more about all Avis Fleet solutions from our telematics solution that uses technology to optimise your fleet operations to our accident management solution that can save you many headaches if your drivers and vehicles are involved in an accident.
Contact us directly for any questions and assistance to implement our solutions to give your fleet that extra edge.