You never know what will happen. We live in a world of endless possibilities, good and bad. That's why you should be ready for anything.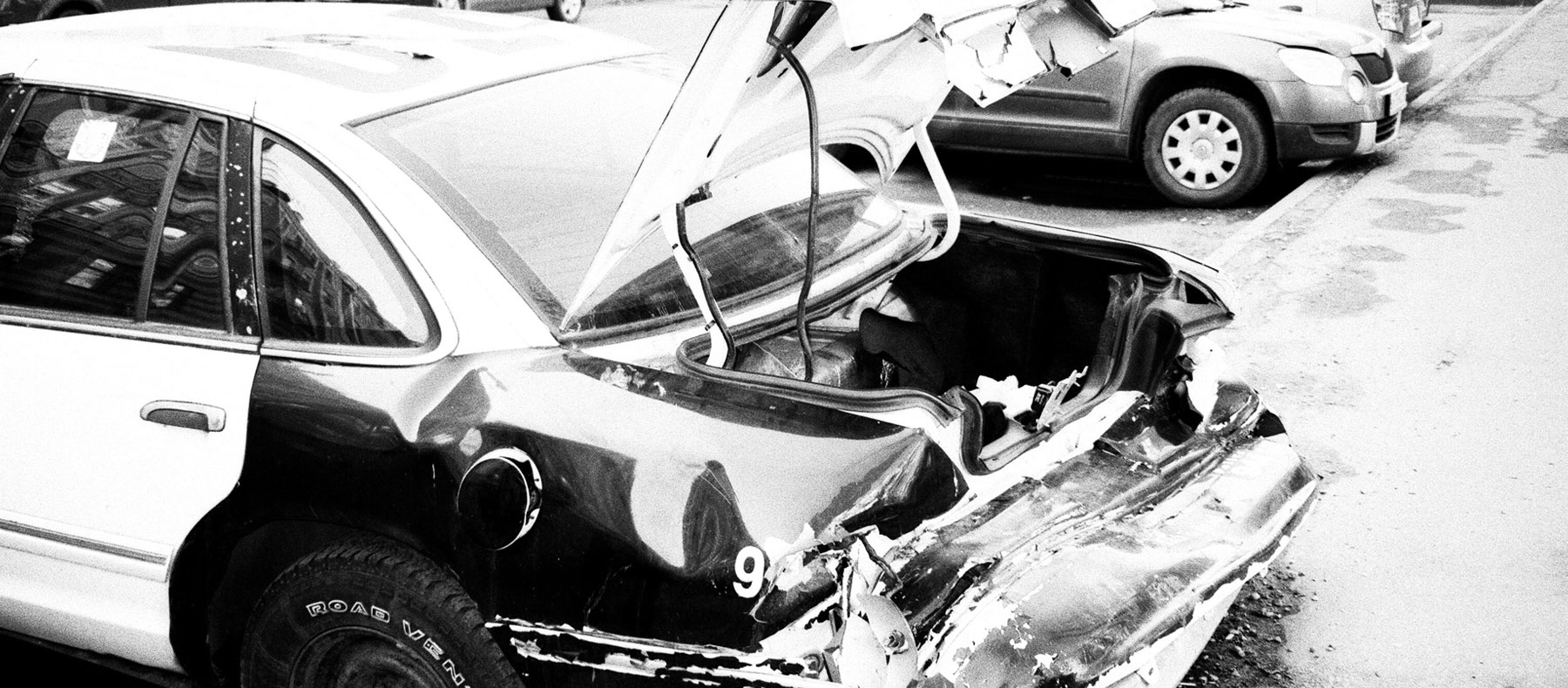 Why Avis Fleet Accident Management is important
It's never easy to be in an accident, but by having Avis Fleet Accident Management you can make things as easy as possible for yourself.
What is covered in Fleet Accident Management
We don't live in a perfect world, that's why Avis Fleet developed a comprehensive accident management solution, that will help you from the time the accident takes place, through the tedious repair process until your car is returned to you.
We will take care of the red tape so that you can concentrate on running your business.
From towing, to getting the best rates for repairs and managing repair work. Avis Fleet will keep you up-to-date on the progress of your vehicle repair and ensure that it's back on the road as soon as possible.
In the meantime, Avis Fleet can arrange your replacement vehicle so that your productivity isn't affected.
We can't prevent accidents from happening but we can ensure that the process is uncomplicated and easy.
Find out more about our Fleet Management solutions here.