Driver 360 is an analytics tool that Fleet Managers use to combine some of Avis Fleet's most advanced technology into data that is useful in managing their vehicle fleets.
As with other kinds of fleet reporting, this information can be accessed from the Fleet Interactive portal, so it's not only extremely convenient to use but available 24/7.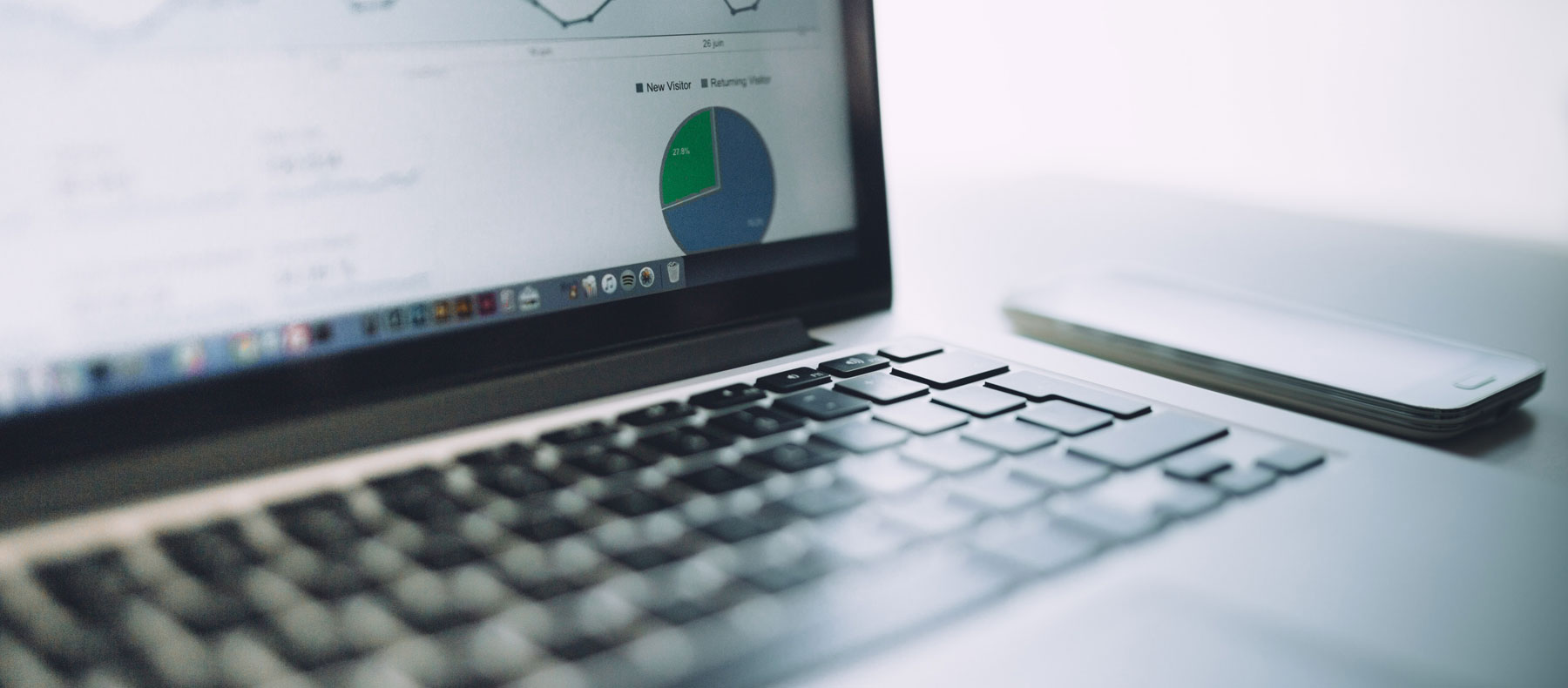 How does Driver 360 work?
Driver 360 consolidates driver information from Telematics including:


harsh braking
harsh acceleration
idling and taking an inefficient route
Driver 360 then adds this to data gathered from
Intelligent Fuel Management
such as how much fuel is being used and whether it's being used efficiently.
What Fleet Managers receive is an accurate driver score showing the effectiveness of their drivers driving behaviour.
Why choose Avis Fleet's Driver 360?
With Driver 360, fleet Managers will get an overview of their department or company. A normal range can be set for drivers, allowing you drivers to be assessed according to different criteria and given a score.
With Avis Fleet's managed exception reporting, Fleet Managers can be notified when drivers fall outside the norm. If every driver in the fleet improves and performs within the norm, there will be a significant overall benefit for business.
The benefits of Driver 360 for your business
Drivers will be safer
Better driving will result in fuel savings
Vehicles will be used more responsibly so there will be less wear and tear
Less maintenance will be required
All these factors, when taken into account for an entire fleet over a period of time, can result in a significant overall improvement and cost saving.
Avis Fleet's solutions are a comprehensive offering that enhance every aspect of fleet management. Our Telematics solution uses world class technology to optimise your fleet's performance.
We also have solutions that help customers with everything from vehicle acquisition to maintenance, and making provisions for accidents. These solutions are adaptable and can change according to the individual needs of your business.
Find out more about fleet reporting and our other fleet solutions here.